Superior Investment Management for Advisors Best Clients
Desert Rose Capital Management provides customized investment management for financial advisors and their best clients. We help your clients make more money while greatly reducing the risks associated with the market fluctuations of the stocks and bonds in their portfolio. We do this through our knowledge of the markets, our expertise in advanced hedging methods and proven asset allocation principles.
Everyone knows that what you own in your portfolio, and when you own it, determines both how much money you will make and how vulnerable the portfolio is to losses. At Desert Rose, we've shown that more money can be made with far less risk and more flexibility when you focus on how you choose to own your investments.
We carefully determine which stocks and stock funds should be in our client's accounts, but we do not normally purchase the shares of these companies or index funds directly. Instead, we purchase long term registered stock options on the same shares at a fraction of the cost. We then use the remaining money to purchase lower risk, fixed income assets. This combination is a proprietary process that we call an Integrated Options Portfolio (IOP). When properly structured, this combination provides more money, less risk and more flexibility. The IOP provides many other advantages, which will be explained in the IOP section.
Giving Advisors & Their Clients Peace of Mind
Worrying about a clients portfolio is no fun for anyone. The use of an IOP as the main hedging tool helps to lower risk and increase diversification. Because of the lower risk, many clients have been able to enter market sectors that may have otherwise been inappropriate. Also due to a lower risk exposure with the IOP structure, many of our clients have been able to suitably invest more money that would not have been in stock funds otherwise. This gives them a greater hedge against inflation, a devalued dollar and more potential growth, while maintaining a low risk overall. Not having to be so concerned about the vulnerability of a portfolio helps both client and advisor to have more peace of mind and make less emotional decisions.
It brings us great satisfaction during these turbulent times to see the growth in our clients' accounts. It brings us even more when we see the peace of mind that they now have because of the Integrated Options Portfolios that have been built and managed by Desert Rose Capital Management.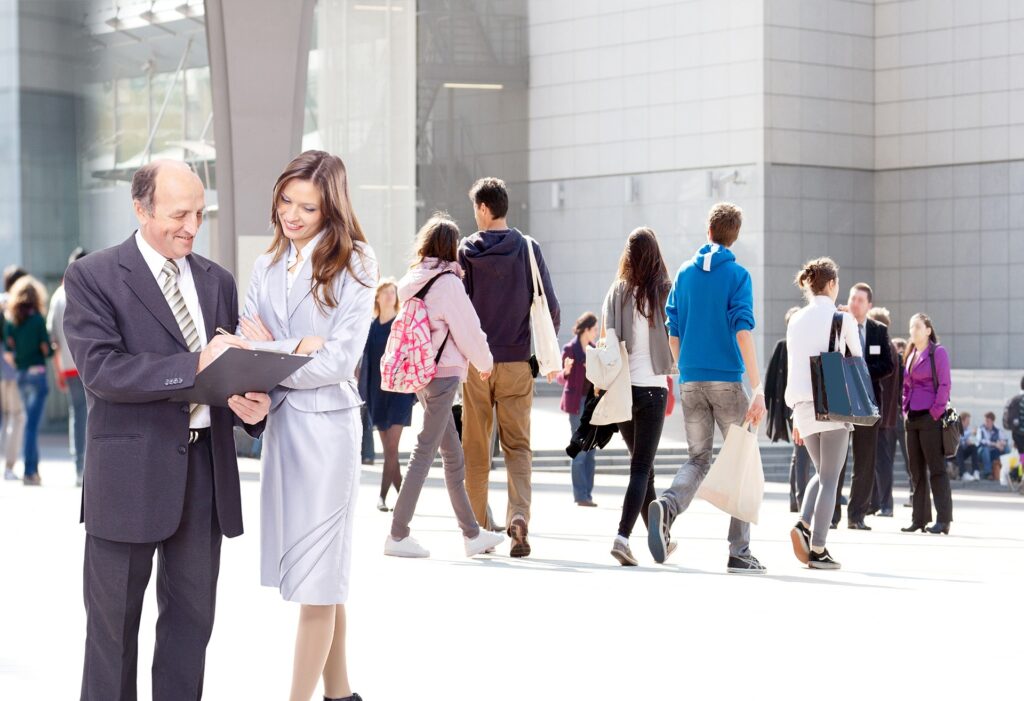 Customized for your Client
Like many advanced money managers, we create portfolios according to the needs, concerns and opportunities available to our clients. Using an IOP, we are able to refine that process even further. Every IOP structure is adjusted to reflect the focus of that client. We can focus on minimizing risk even further, providing additional growth, providing more income during retirement, tax needs, market concerns and more. The Integrated Options Portfolio can help customize your entire financial plan. We have found that analyzing each individual's circumstances and opportunities and then adjusting the IOP accordingly creates higher total returns, less risk and more income than generic investment programs.
AUM (Assets Under Management)
Advisors and their clients have a vested interest in helping their portfolios grow in value. It is the main reason why we invest in the first place. When the risks associated with stock ownership are minimized and the potential growth does not suffer or is increased through the Integrated Options Portfolio structure, accounts grow faster in good years and shrink less in bad years. This, of course, creates more AUM. Even more than that, being able to offer a service that provides such an advantage over generic, direct share ownership money managers creates a distinctive advantage for both obtaining new clients and retaining existing clients.
As mentioned earlier, new and existing clients are more apt to invest more money when the risks are not as daunting. Obviously, we still need to make sure that the clients are only investing money when appropriate, but the paralyzing effect that has taken over so many can be more easily neutrilized with an IOP.
The current economic climate and market turmoil have made the need for good money management and good financial planning more important than ever. We believe that volatile markets will continue for an extended period of time. The benefits of Desert Rose and an IOP structure are more pronounced in volatile markets, so we encourage you to understand our services more fully.
Our Fiduciary Relationship
As a Registered Investment Advisor, we are legally and morally bound to act in the best interests of our clients. We are paid a fee based on the amount of money that we are managing or an hourly rate for our advice, therefore, it is in our best interest to give advice that is in our client's best interest.
We do not take custody of client funds. Accounts are established with approved custodians that are SIPC insured. We are then given discretion to manage the client's accounts. Client account and transaction statements are sent directly to the client. Our clients rest assured that every transaction is transparent and well thought out. We recognize that the best way to grow our business is through excellent service and referrals from satisfied clients.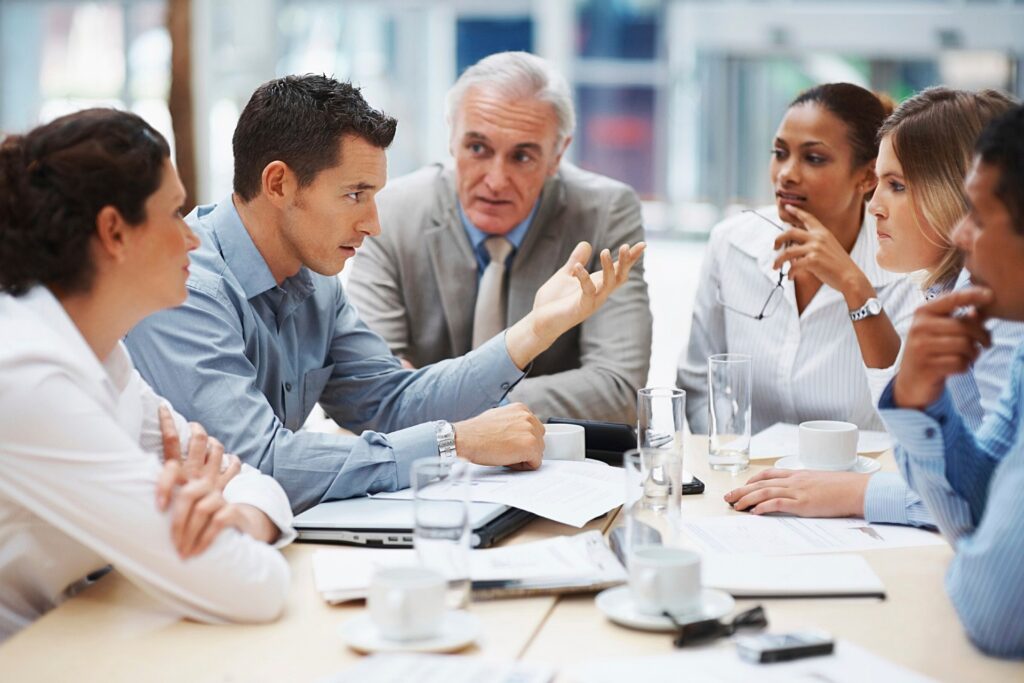 To get started please contact us either by phone 208-297-2710, chatting with us by selecting the chat box on the bottom right, or filling out our contact for. Please include any questions, concerns, and the best way for us to contact you. In the mean time we highly recommend going through our learning center to help you understand the Integrated Options Portfolio better by clicking on the "Learn" button below.